Mujeres de Maíz (Women of Corn) Opportunity Foundation is a registered non-profit tax-exempt [501(c)3] organization based in Sequim, Washington.
We are dedicated to partnering with and empowering indigenous women in Chiapas, Mexico, by providing them with access to education. We fund scholarships, literacy programs, children's Saturday enrichment programs, laptops to communities, workshops, eye exams and glasses, and toothbrushes. Our goal is to help break the cycle of poverty, build self-esteem, and create positive role models.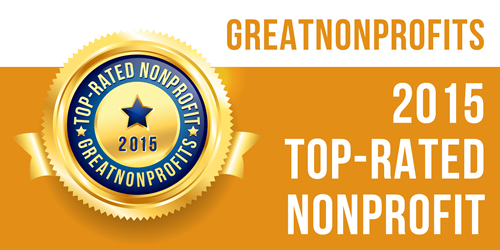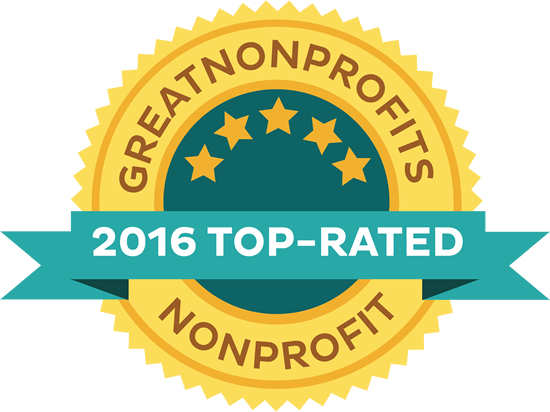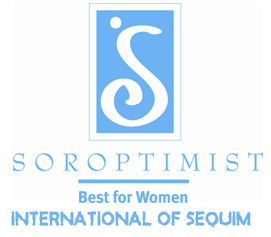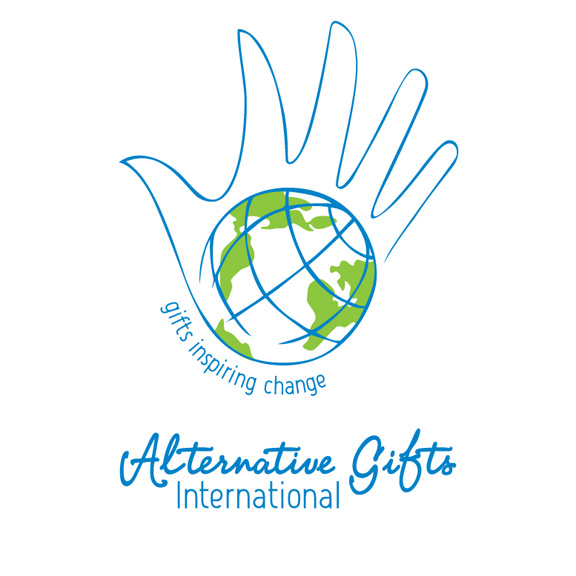 SIGN UP FOR OUR NEWSLETTER!